Impex Medrano has begun the expansion of its facilities located in the town of Tudela
It will build a new factory of about 1,500 m2 that will be dedicated exclusively to the manufacture of canned vegetables with PGI (artichoke from Tudela and asparagus from Navarra) and organic.
The Navarran company will invest between € 800,000 and € 1M in a project that will allow it to triple its production capacity, both canned vegetables and dishes prepared in the environment .
& nbsp;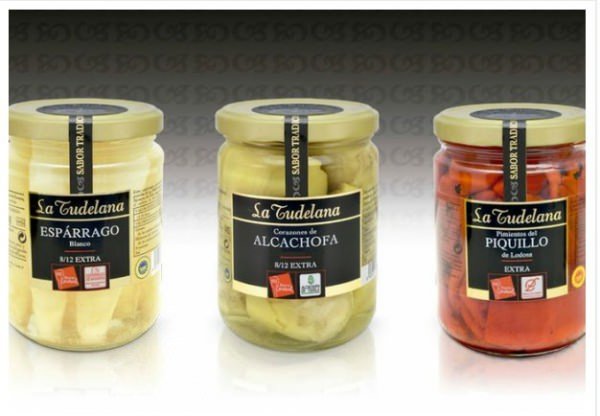 The factory will have new machinery (rework lines, blanching lines, autoclaves, steam boilers and seamers) when it starts up, expectedly in April this year. The current manufacturing plant, located in the Las Labradas industrial estate, will then be focused on the production of traditional prepared dishes, the company explains.
& nbsp;
In total, Impex Medrano will have an industrial complex of about 7,000 m2, of which approximately 4,300 m2 will serve as a logistics warehouse, 1,200 m2 for the manufacture of prepared dishes and another 1,500 m2 for production of PGI and organic preserves , once the works have been completed.