With the outbreak of the pandemic, Conservas Medrano saw its income fall in the Horeca channel , which until now represented the 25% of the turnover. But, at the same time, the
sales in the food channel experienced significant growth. A very common duality within the sector since the arrival of the pandemic.
In this scenario, the Navarran company of preserves and prepared dishes is carrying out an ambitious investment plan in different areas. On the one hand, this year it will allocate between 200,000 and 300,000 euros to the expansion of two of its production lines. On the other hand, it has acquired a 4,000-square-meter plot of land, which it will use in the future to increase the surface area where the finished product is stored. So the total area of ​​the facilities, so far 7,500 square meters, will increase by 53.3%.
With the expansion of its lines and other projects still in the design phase, Conservas Medrano will increase production between 20% and 30% . Thus, it will add a boiler and various state-of-the-art machines to expand its general production capacity for canned foods . And, in addition, your kitchen and packaging lines will gain in size to do the same with the range of prepared dishes , especially sauces and creams.
Precisely, sales of ready meals rose by 10% in 2020 compared to the previous year, 2% more than what they had been growing in each year since its introduction. For this reason, in this field the firm from Tudela has also redesigned the image of the Aimar brand, focused on making soups and creams, bonito del norte, vegan and vegetarian dishes, fish and vegetable cakes, cod al ajoarriero, squid or marmitako, among other recipes. An assortment that he plans to "continue to expand in the following years".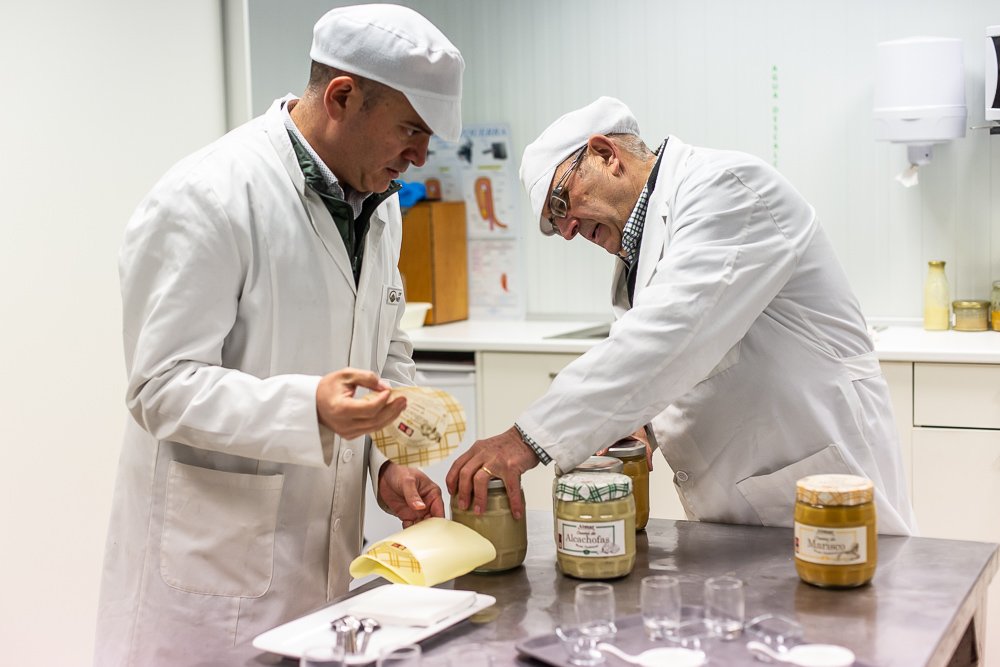 Faced with the fluctuation of restrictions affecting the hospitality industry, the company, which also has the brands La Tudelana , Casa Medrano Ecológico , Casa Medrano and Vencerol , has compensated their income with the increase in consumption on the lines of the shops and supermarkets. "We have invested in these two lines due to our growth in production," Medrano details.
Link to the original news of NavarraCapital