Healthy prepared meals ready to eat
The ready meals of Aimar are ideal to combine with the soups and creams.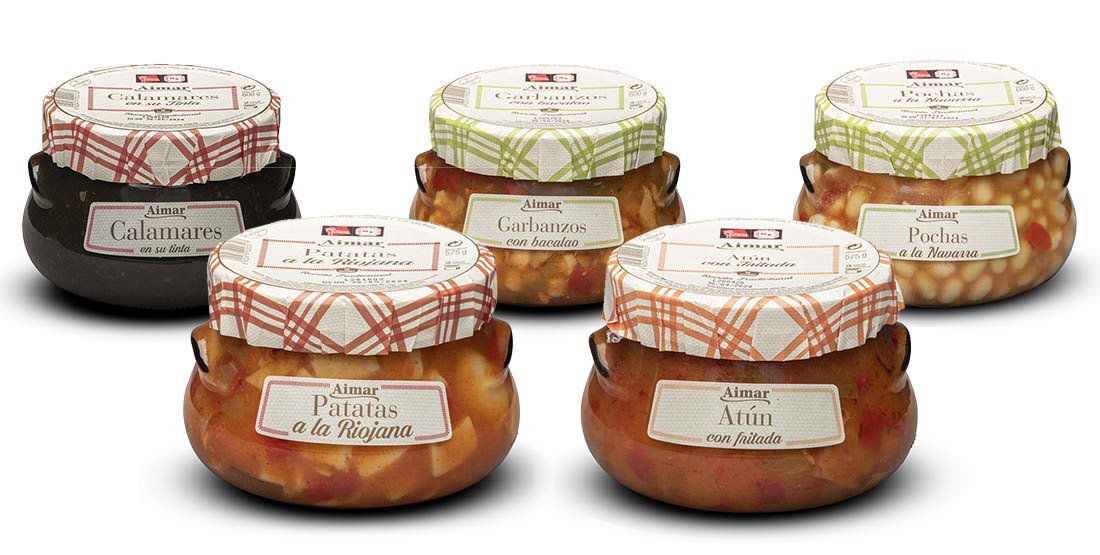 Our ready meals cooked in an artisanal way will surprise you. We cook each recipe with care which our grandmother would make it, regional dishes ready to serve or to impress your guests. We adapt to the needs of the market and the requests of our clients, that is why our range of gourmet ready meals continues to grow. We are inspired by traditional and regional recipes, recipes that may remind you of your grandmother's.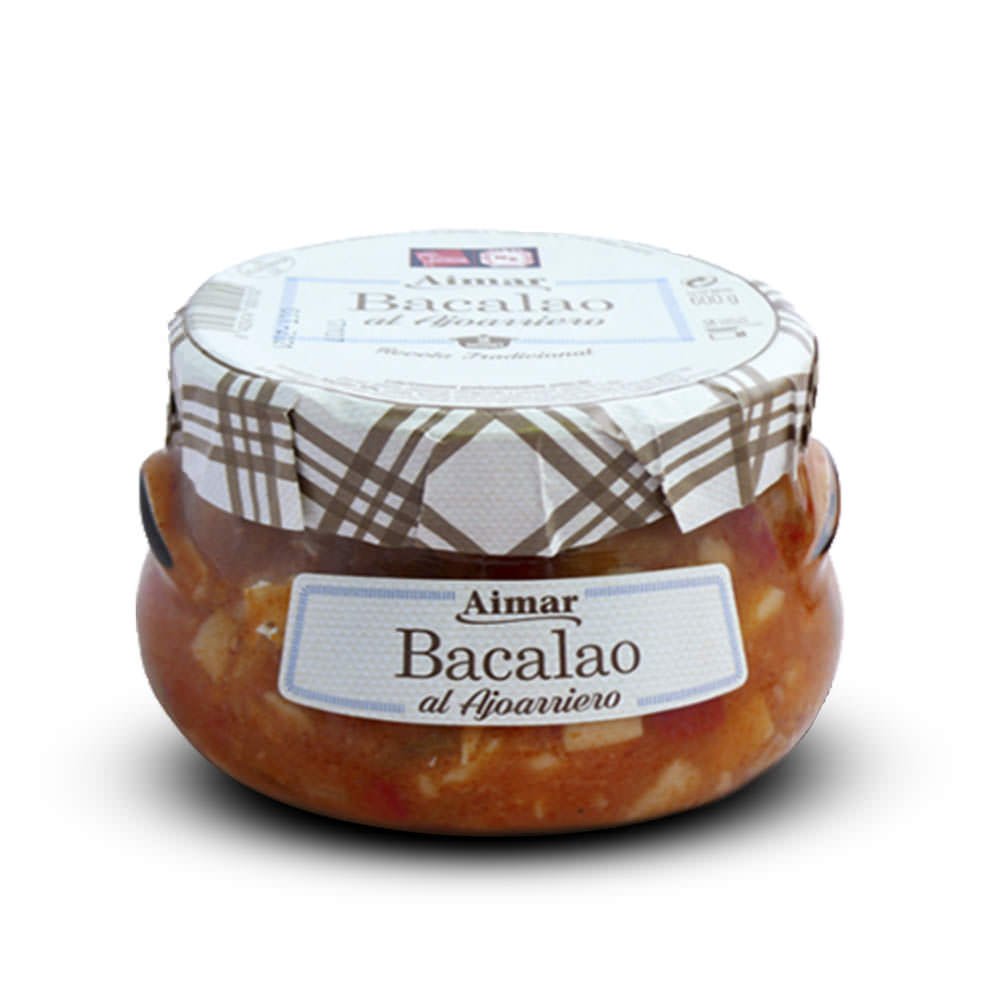 Cod "al ajoarriero"
Code: COBA3037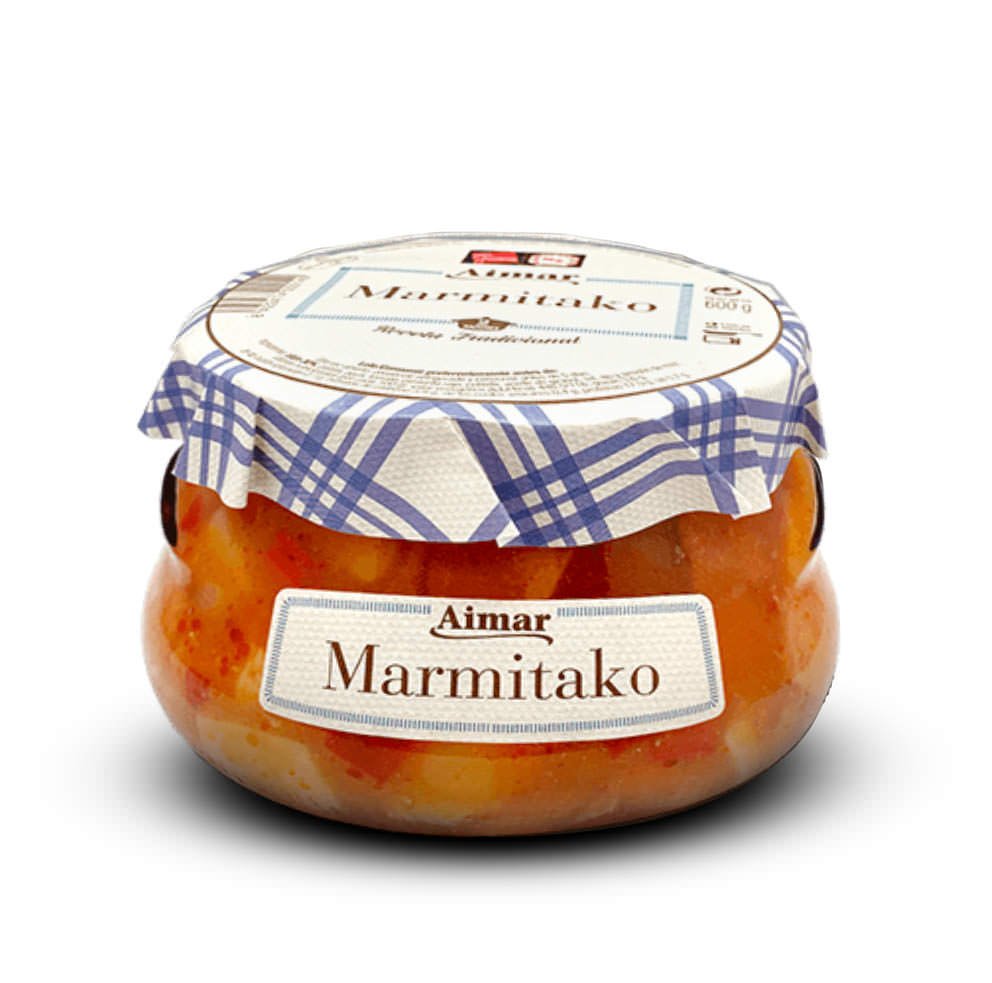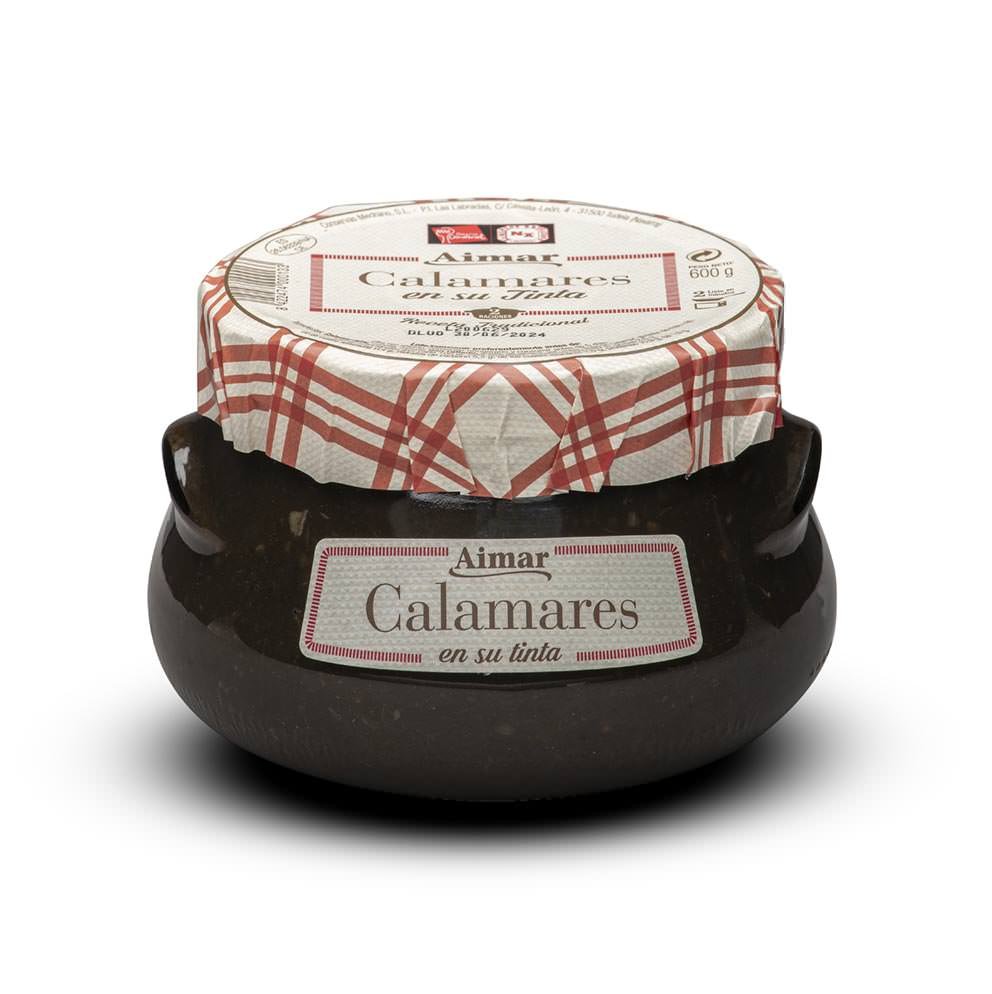 Squid in ink
Code: COCT3037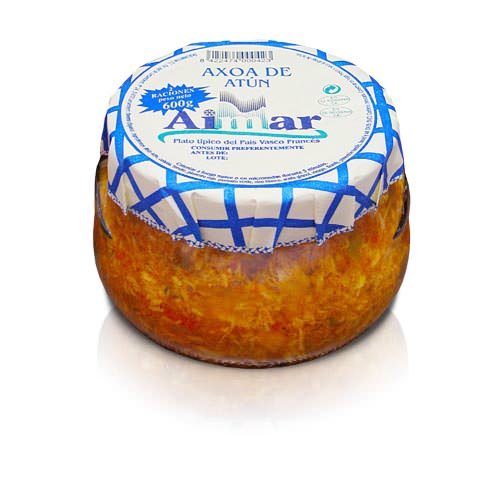 Axoa of tuna
(relleno de empanada)
Code: COAX3037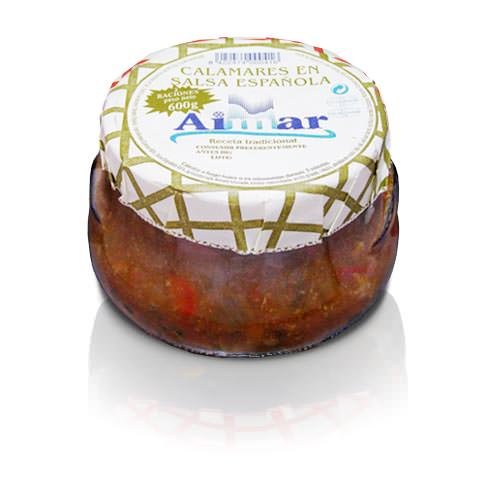 Squid with spanish sauce
Code: COCS3037
Chickpeas with cod
Code: COGB3037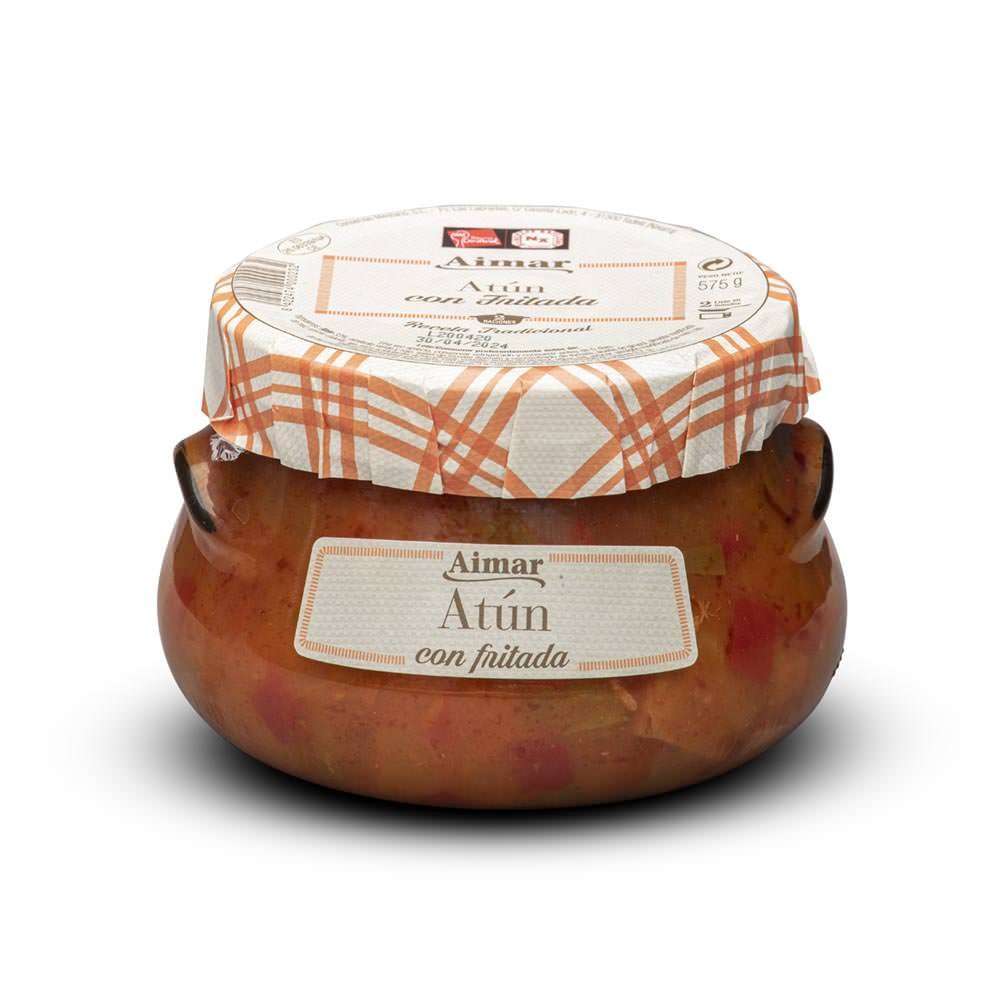 Tuna with "fritada"
Code: COBF3037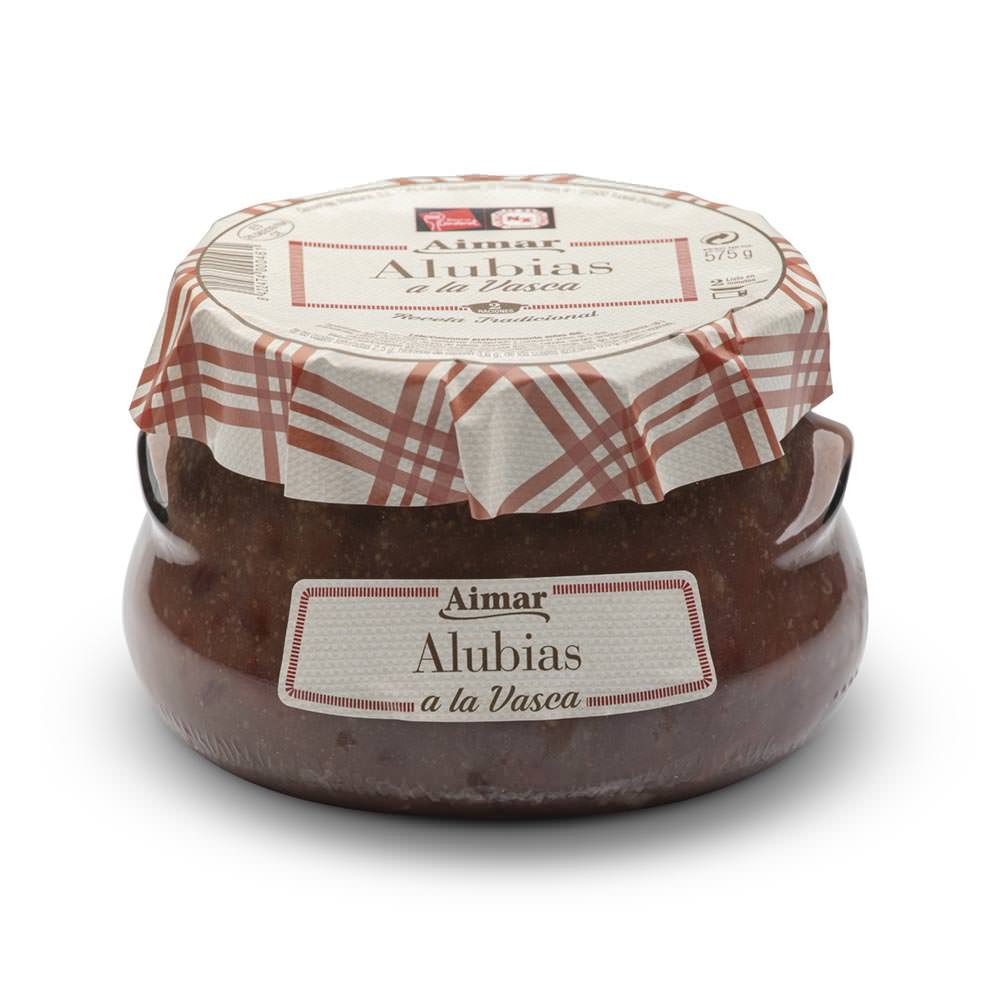 White beans "a la Vasca"
Code: CLAV3037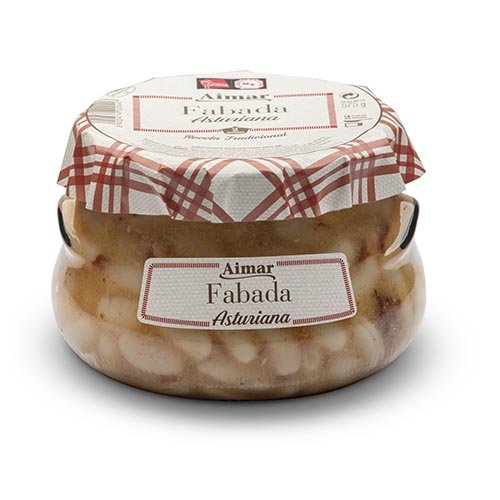 Asturian bean stew
Code: CLFA3037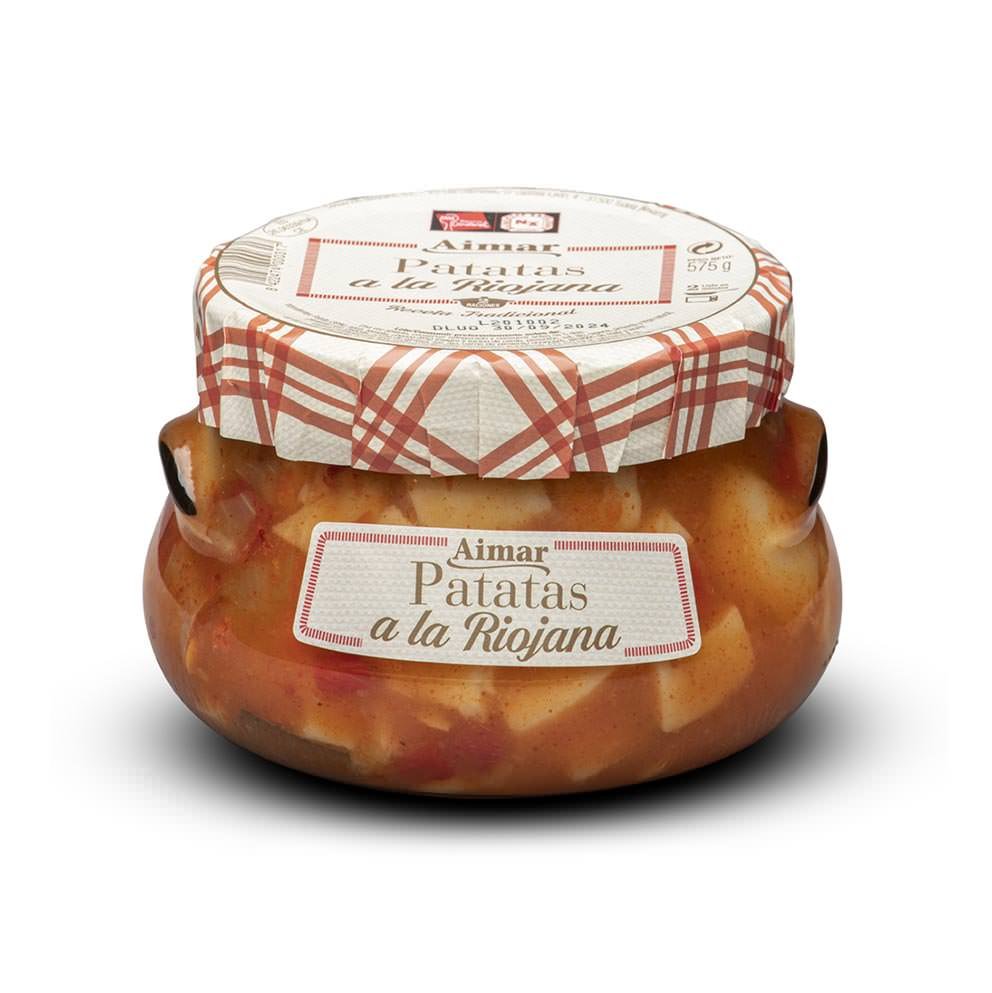 Potatoes "a la Riojana"
Code: COPR3037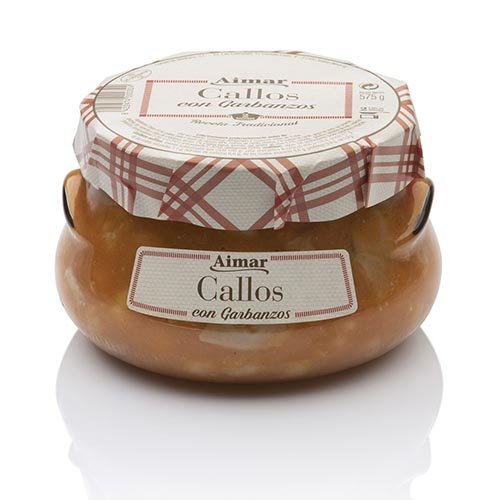 Callos with chickpeas
Code: COCG3037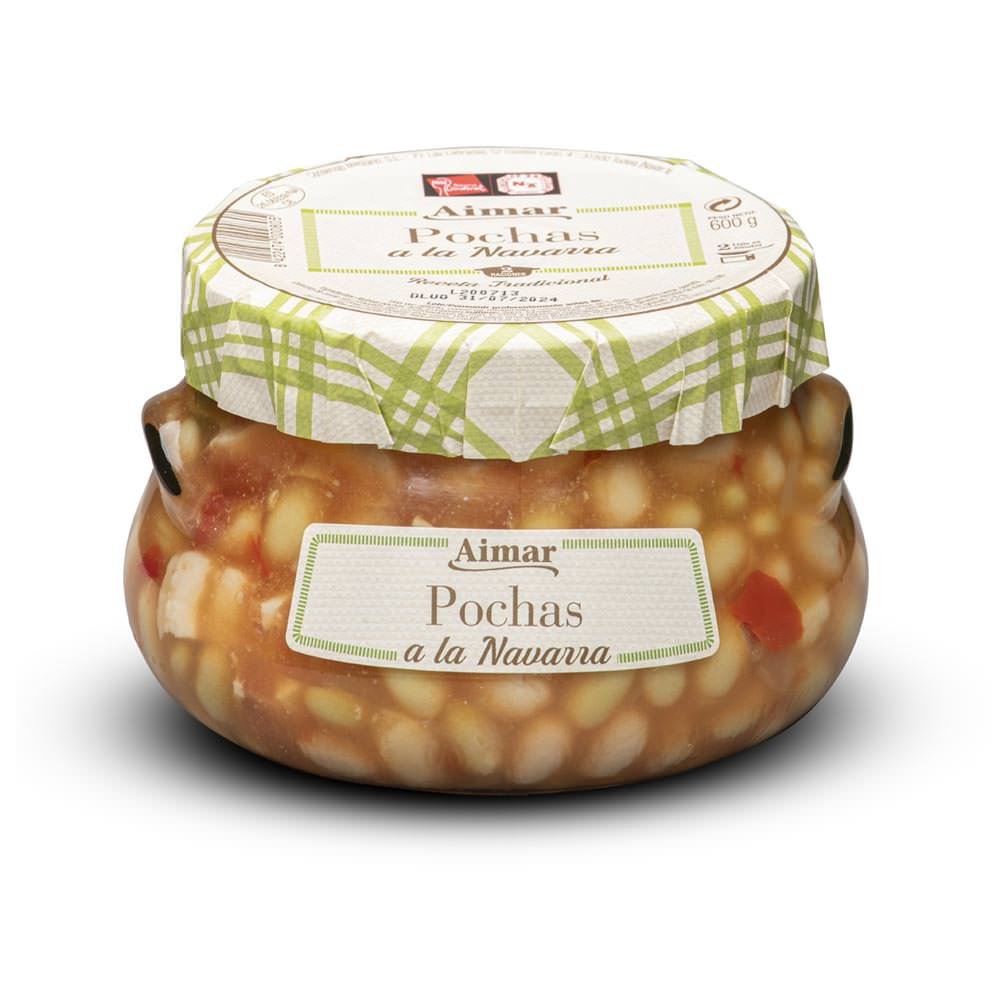 Pochas white beans "a la Navarra"
Code: CLAP3037
Follow us in social media!